Westpool AS: Eksklusive utendørs boblebad fra Canada
Den beste spa opplevelsen får du hos oss
Vi har brukt tid på å undersøke markedet, for å sikre at vi samarbeider med et boblebademerke som leverer alt vi mener er viktig.
Ytelse, kvalitet, design og velvære har alltid vært i hjertet av våre beslutninger.
Derfor måtte det bli BeWell Canada Spa. Det er et merket med sterk fokus på kvalitet og innovasjon, som plasserer dem i forkant av boblebadindustrien.
Skal du kjøpe Hot Tub? Kom innom vårt showroom i Bergen for en hyggelig prat.
Utvalgte boblebad for familen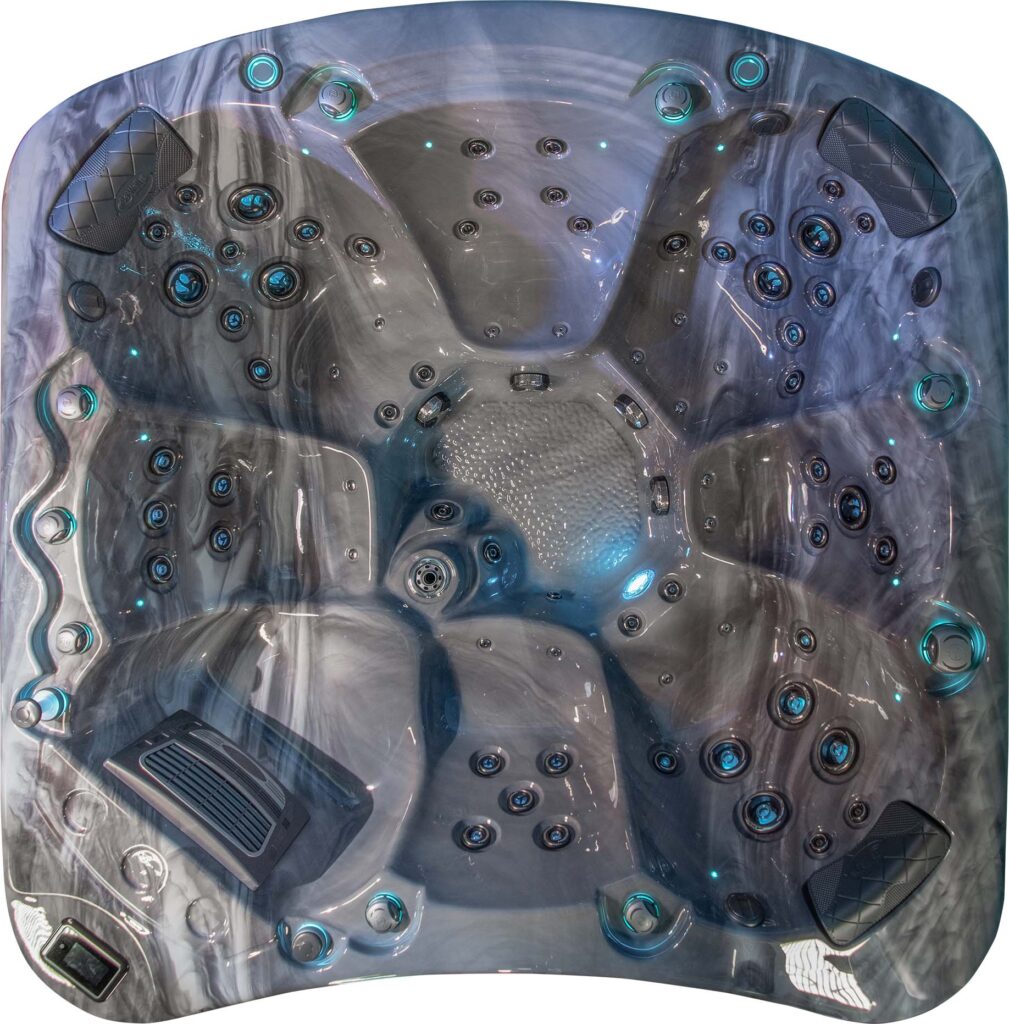 Be Well Canada Spa Executive Series E770 - 7 Seter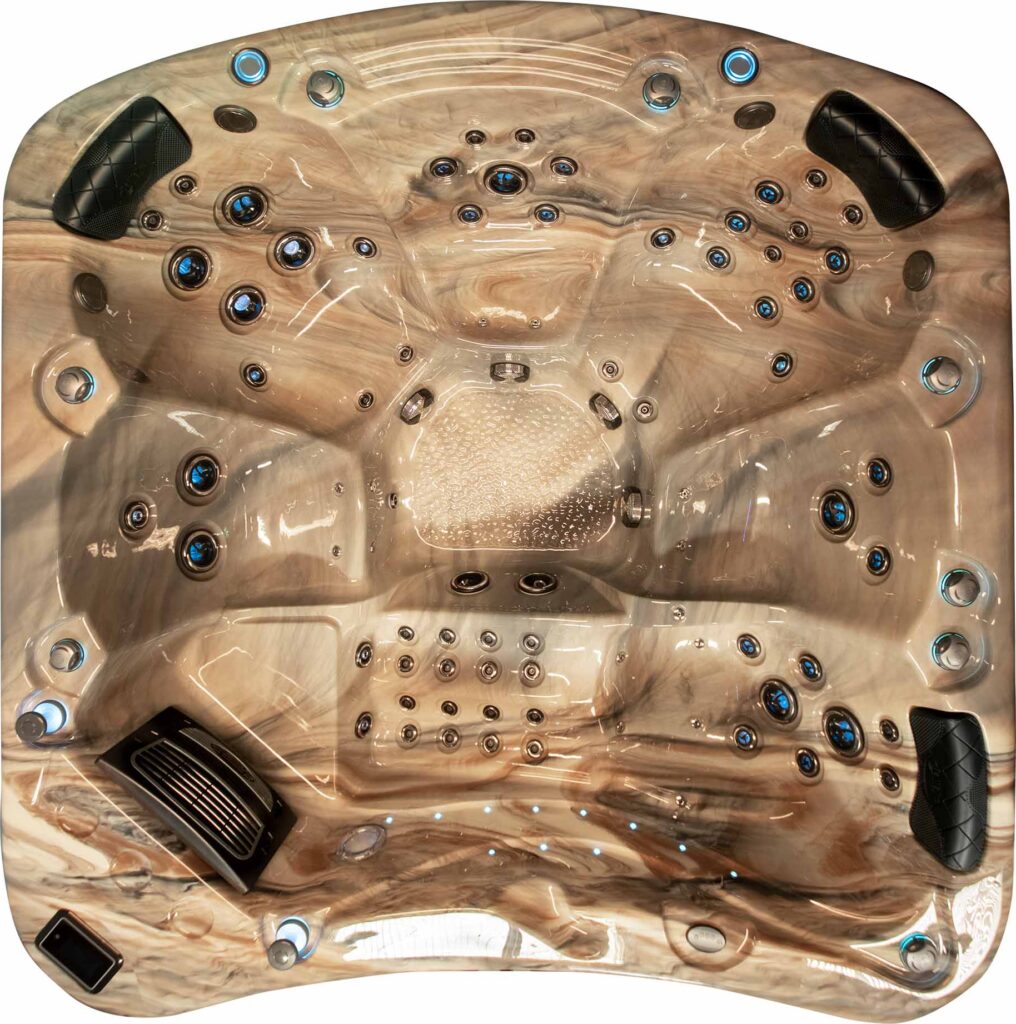 Be Well Canada Spa Executive Series E680 - 6 Seter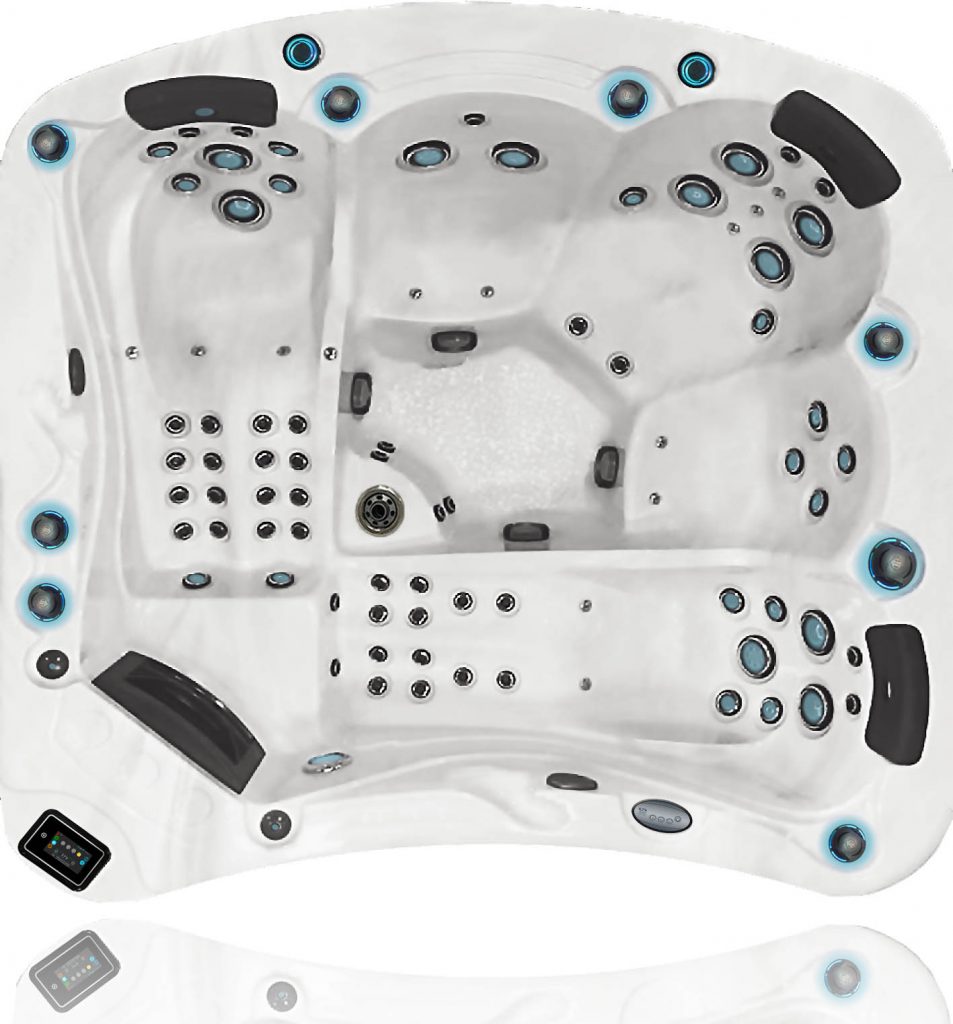 Be Well Canada Spa Executive Series E585 - 5 Seter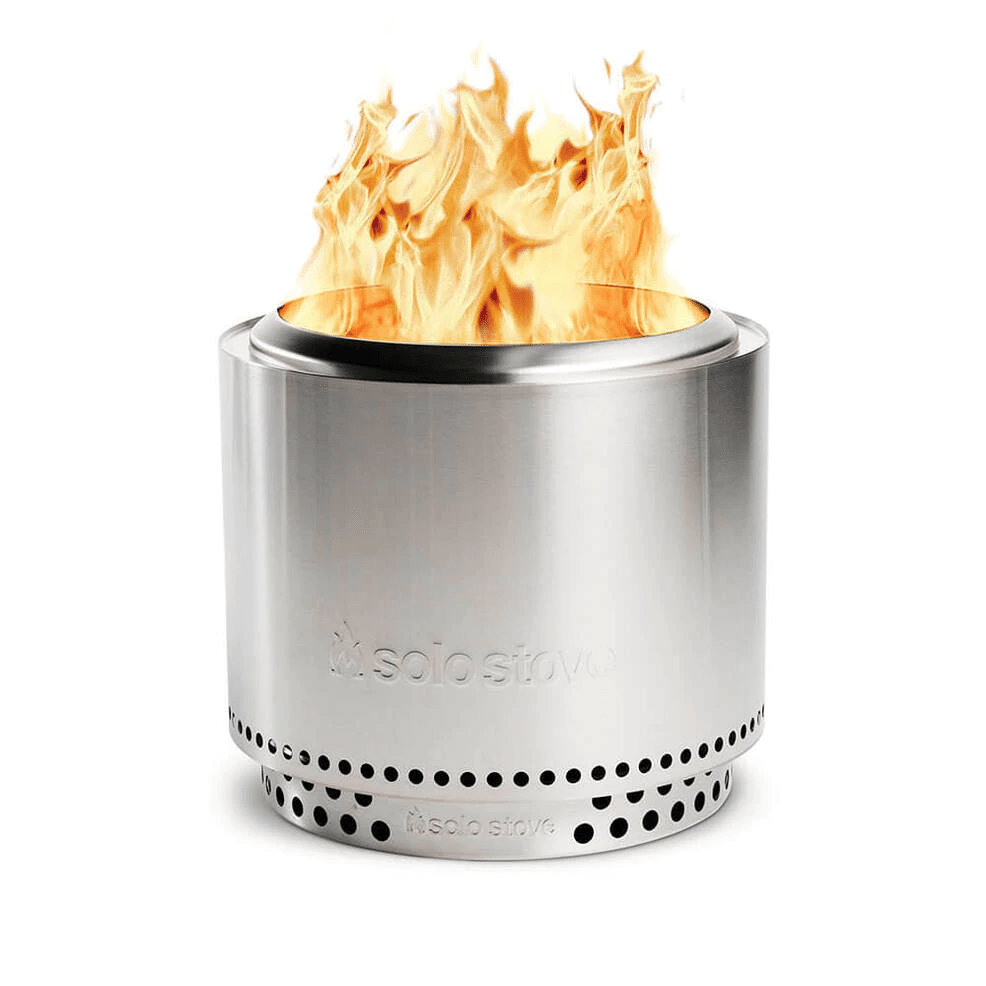 Norges råeste bålpanne!
Før Solo Stove Bonfire: 
Da pleide man å samle veden, stable opp til å lage bål, prøve å hindre for vinden og samtidig få nok luft. Selv den beste bålfyrer kunne slite til tider!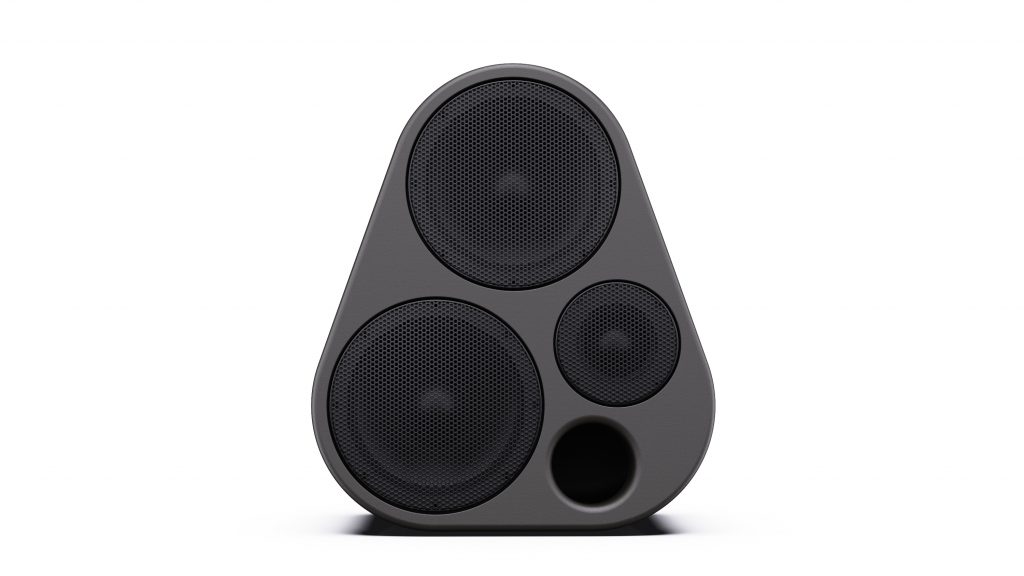 Vakker og kraftig bærbar lyd for innendørs eller utendørs hverdagsliv Enkl Sound Copenhagen er et dansk selskap for lyd- og lydinnovasjon. Vi er inspirert av å forbedre det eksisterende og gi folk den ultimate friheten til å lytte til musikk når som helst og hvor som helst. Vi utvikler vårt eget design og teknologi i Danmark og sender fra våre fasiliteter i København.