Helse
Hva er fordelene med Spabad?
Brenn kalorier,  få bedre søvn,  smertelindrende, mindre stress og  få bedre sirkulasjon og blodtrykk.
Etter en lang dag er det deilig å slappe helt av i et utendørs boblebad. Opplev de helsebringende fordelene med ett av våre spabad og gjør deg klar for en natt med dyp søvn.
Hydroterapi
Du skal være sikker på at våre bad er av høyeste kvalitet slik at de varer lenge. På samme måte skal badet ta vare på deg slik at du også varer lengre.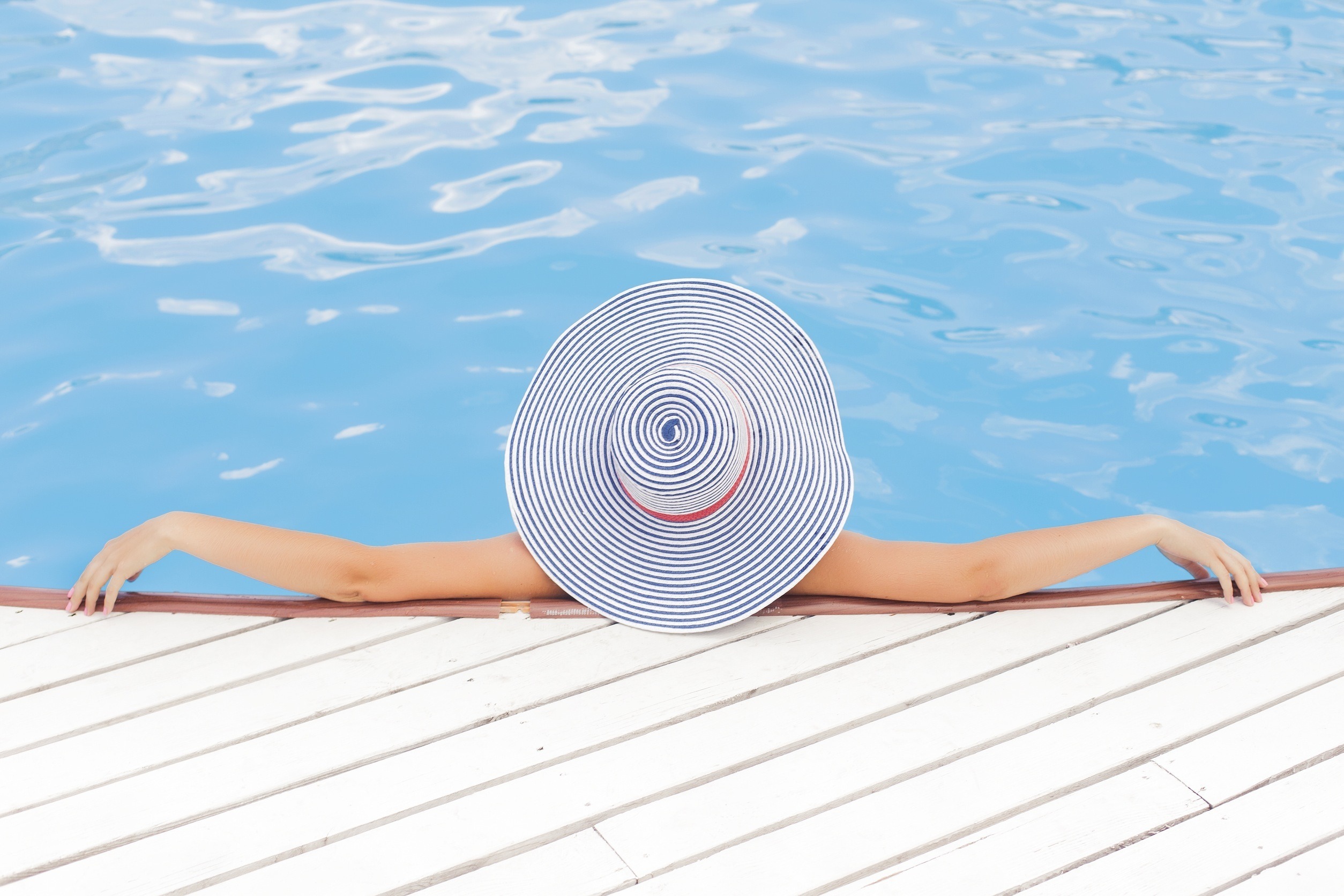 Mindre stress
Lev et bedre liv med mindre stress i hverdagen.
*Hall J, Skevington SM, Maddison PJ, Chapman K. A randomized and controlled trial of hydrotherapy in rheumatoid arthritis. Arthritis Care Res. 1996 Jun;9(3):206-15. doi: 10.1002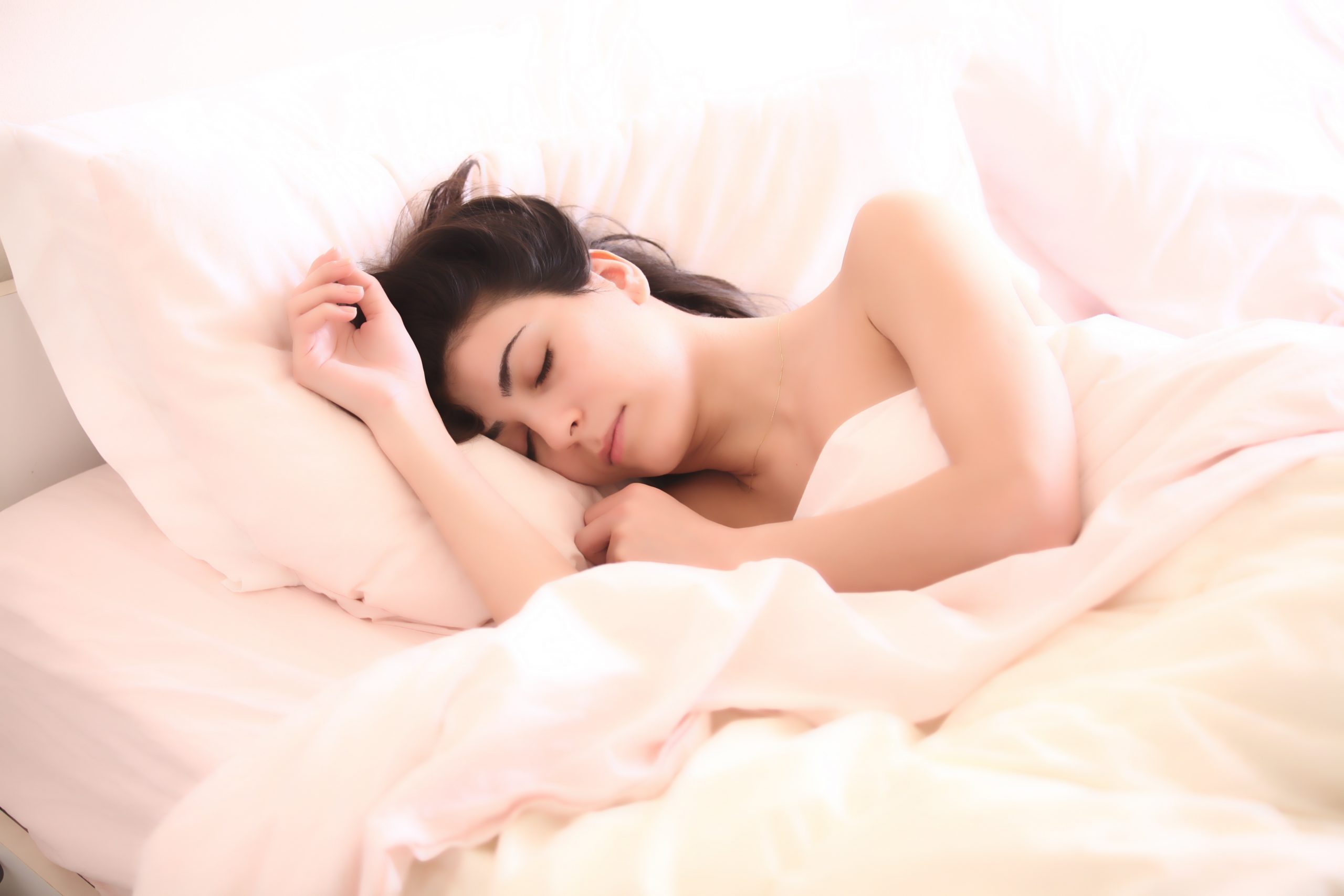 Bedre søvn
Varme, bedre blodsirkulasjon og raskere fjerning av melkesyre gir en behagelig tilstand av velvære og ro, og som vil hjelpe deg å sove bedre om natten.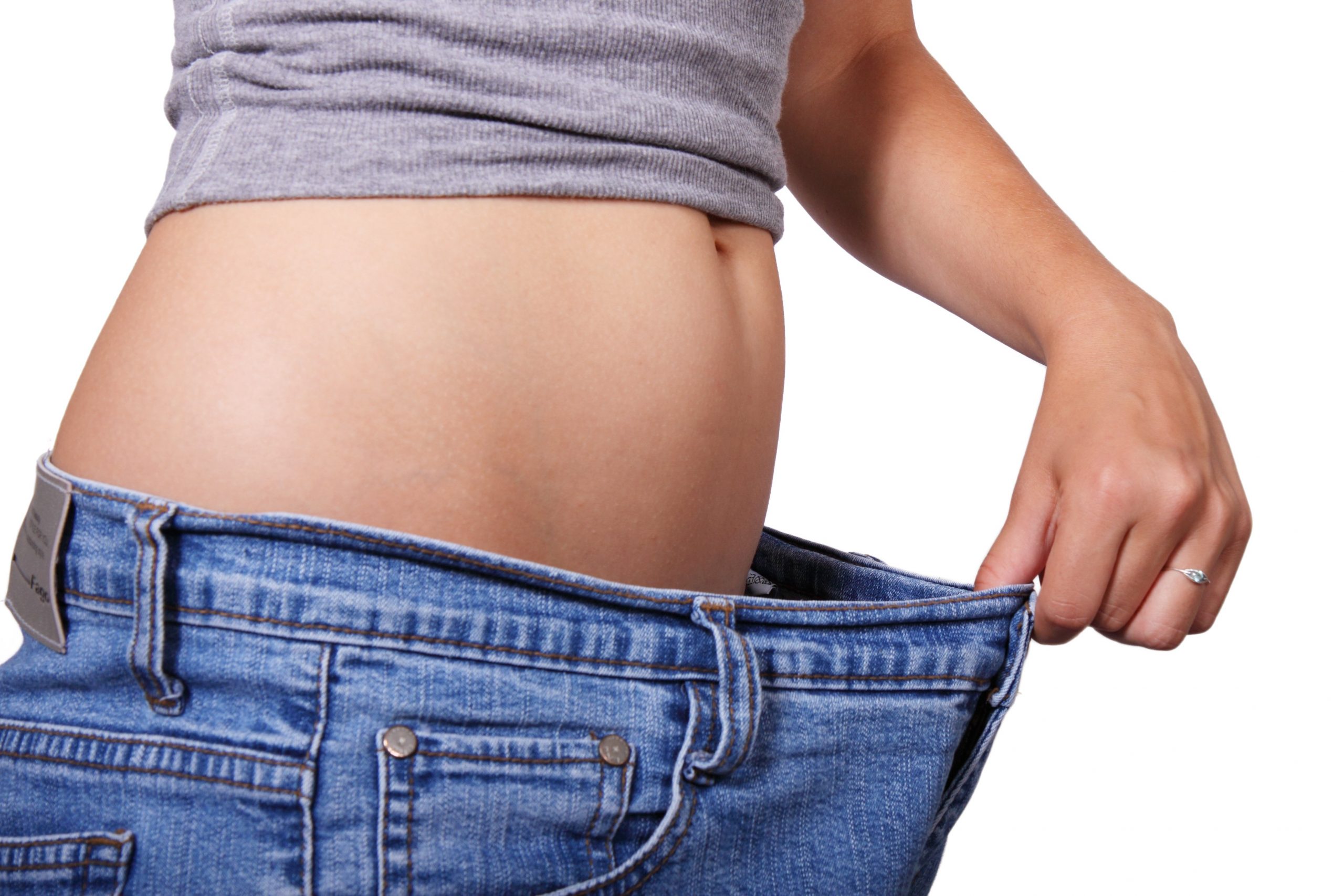 Brenn kalorier
Med bedre blodsirkulasjon øker også metabolismen slik at det brennes flere kalorier.
Smertelindrende
Behandle vonde ledd og muskler. *A 10-day course of SPA therapy is beneficial for people with severe knee osteoarthritis. A 24-week randomised, controlled pilot study. Clin Rheumatol. 2007 Dec;26(12)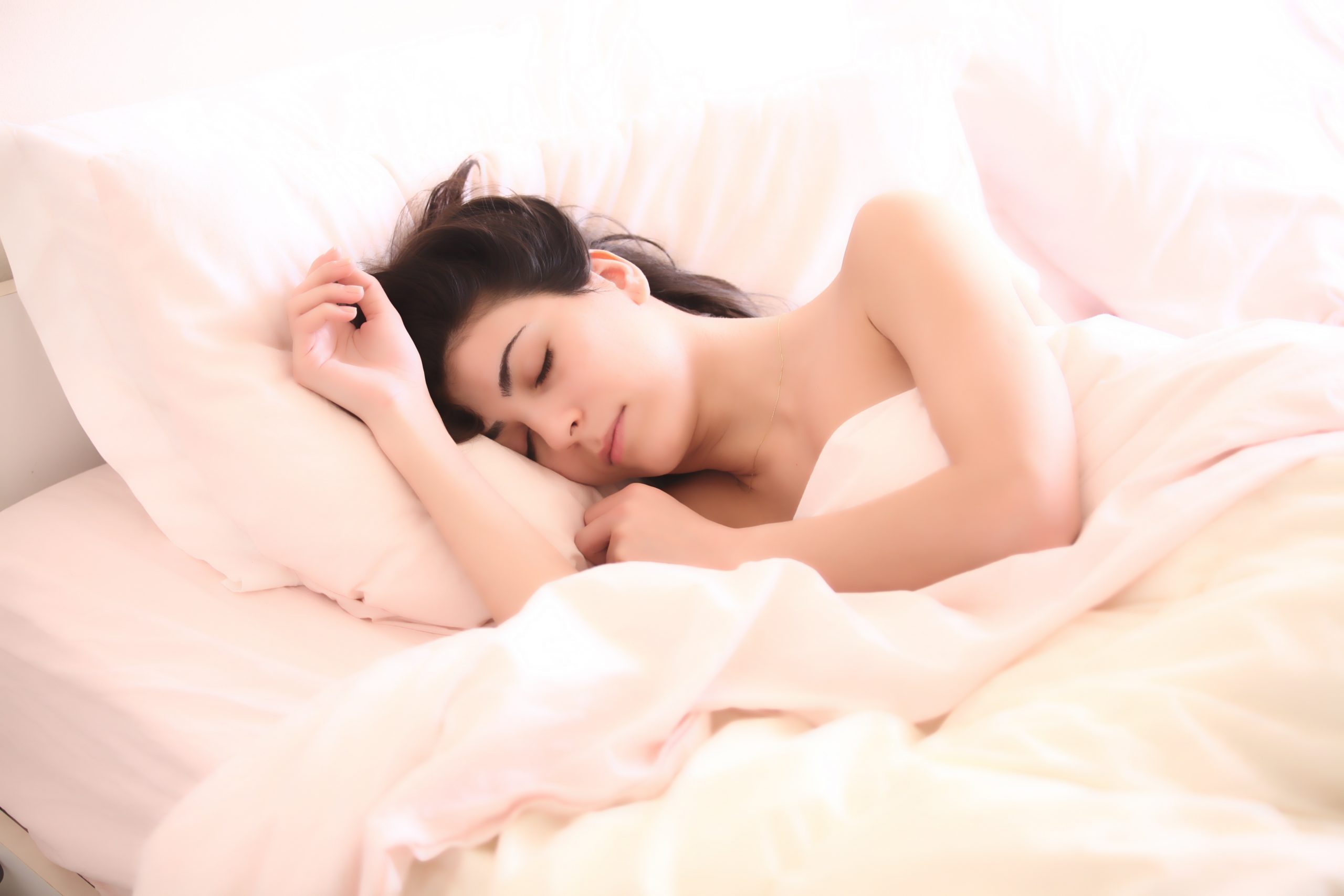 Bedre sirkulasjon og blodtrykk
Varmen fra spabad eller sauna fremmer bedre sirkulasjon og bedre blodtrykk. *Laukkanen T, et al. (2015). Association between sauna bathing and fatal cardiovascular and all-cause mortality events. DOI: